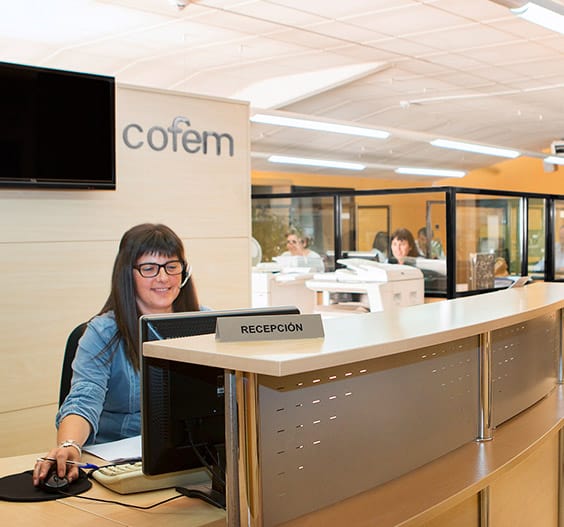 Cofem started its operations in 1973, developing, manufacturing and commercializing fire extinguishing equipment.
In 1982 the Division of Electronic Detection was created for the development and manufacture of fire detection and alarm systems.Starting the own production of detectors and control panels adapted to market needs.
Cofem is committed to the fire protection sector, as shown:

Taking part as a member of Tecnifuego, spanish association that brings together the manufacturers of the fire protection products.

Taking part in CTN23 (Comité Técnico Normalizador), dedicated to the monitoring and development of the fire protection standards at the national level.

Representing AENOR (Asociación Española de NORmalización), in CEN/TC72, European agency which develops the mandatory standards and CE mark under the regulation (UE) No 305/2011 for the marketing of construction products.
All this experience and knowledge is applied to our systems offering competitive technology products, according to all the standards and regulations at national and European level that allows COFEM S. A. to export to over 50 countries around the world.